5 Reasons Why Free Fire is the Best Game of All Time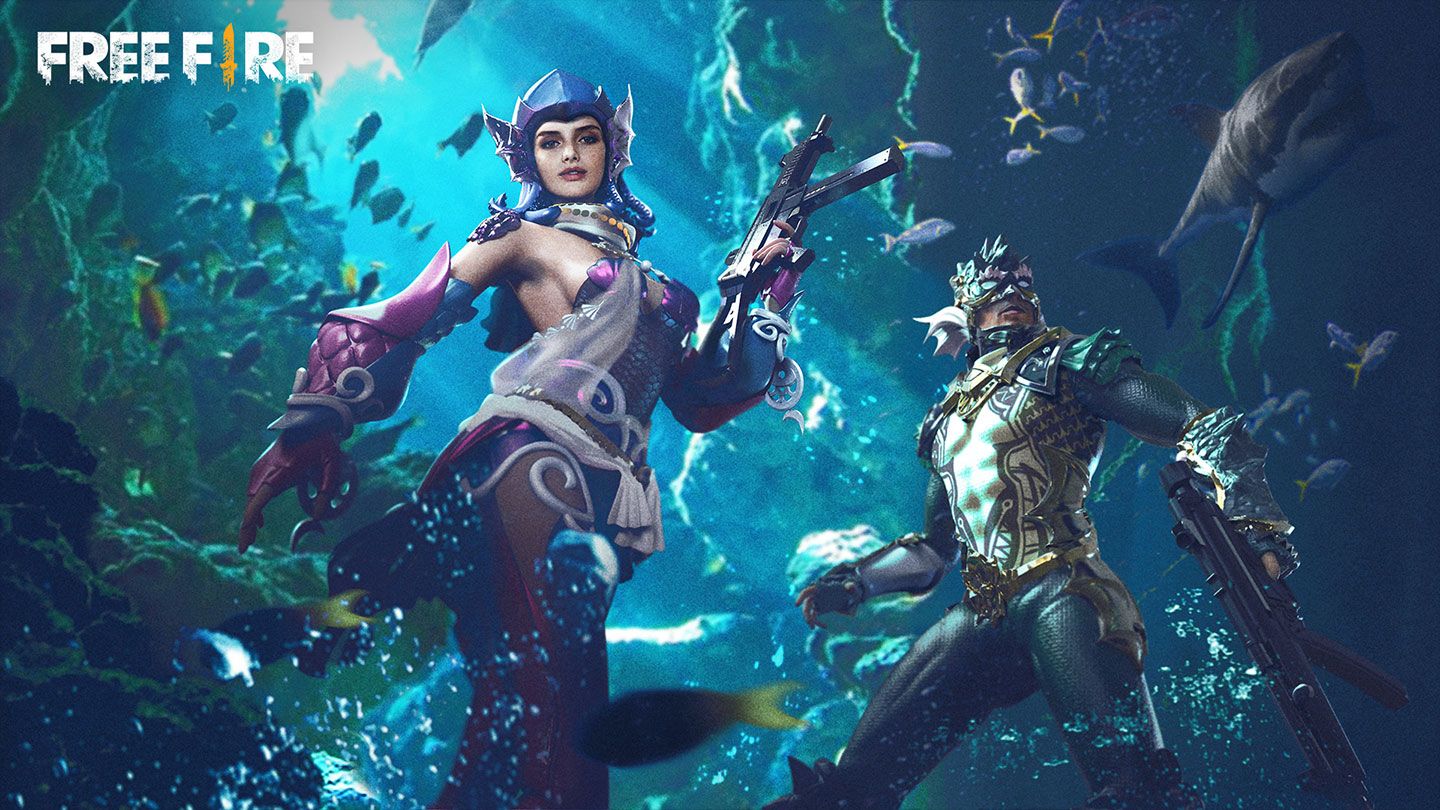 The graphics are amazing you gone a Mad
One of the best aspects of Free Fire is its stunning graphics. The game has a realistic and captivating 3D environment that immerses you in the world. From the lush forests to the sports stadiums, there's a great attention to detail that allows you to really get into the action. For any avid gamer or sport lover, this is a must-play experience. The animations are smooth and fluid and the effects such as lighting and smoke add an extra layer of realism. This makes it easy to believe that you're truly in a battle arena, creating an exciting atmosphere for players of all levels. Whether you're a casual gamer or an experienced pro, Free Fire will leave you feeling like a true gamer.
The Gameplay is Super Addictive so Carefull
For all the gamers out there, you know that nothing beats the feeling of playing a game and getting completely immersed in it. Free Fire offers that same experience and then some. This battle royale game has been around since 2017 and is still going strong due to its addictive gameplay. It is no surprise that it's one of the most popular games on the market, with millions of downloads and counting.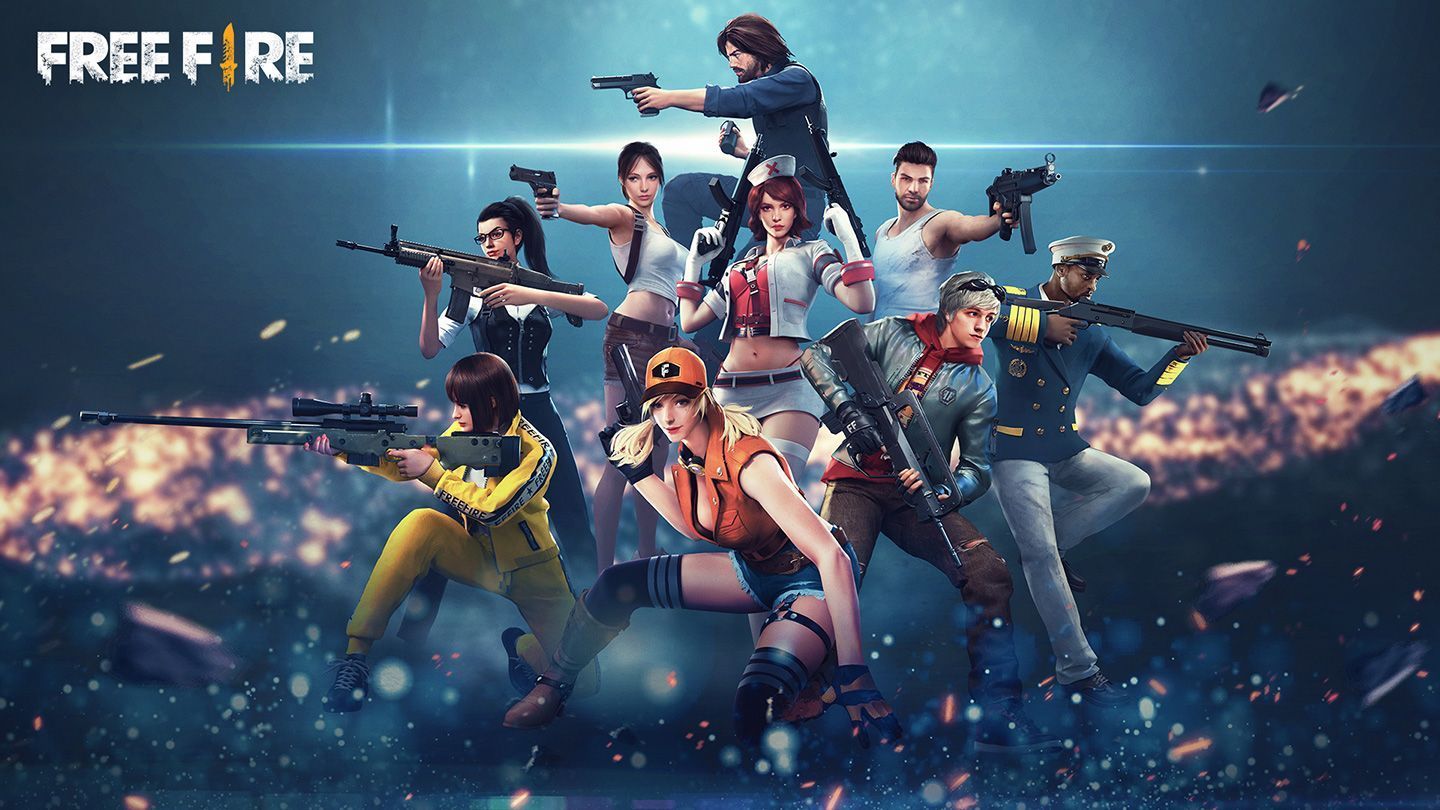 The objective of the game is quite simple – you join a match and fight against up to 50 other players, with the last man standing declared the winner. But what makes the game so much fun and highly addictive is how intense and fast-paced each match is. There are different types of weapons and equipment to choose from as well as special abilities that can be used to gain an edge over your opponents. This makes for some truly epic battles that any gamelover would find irresistible.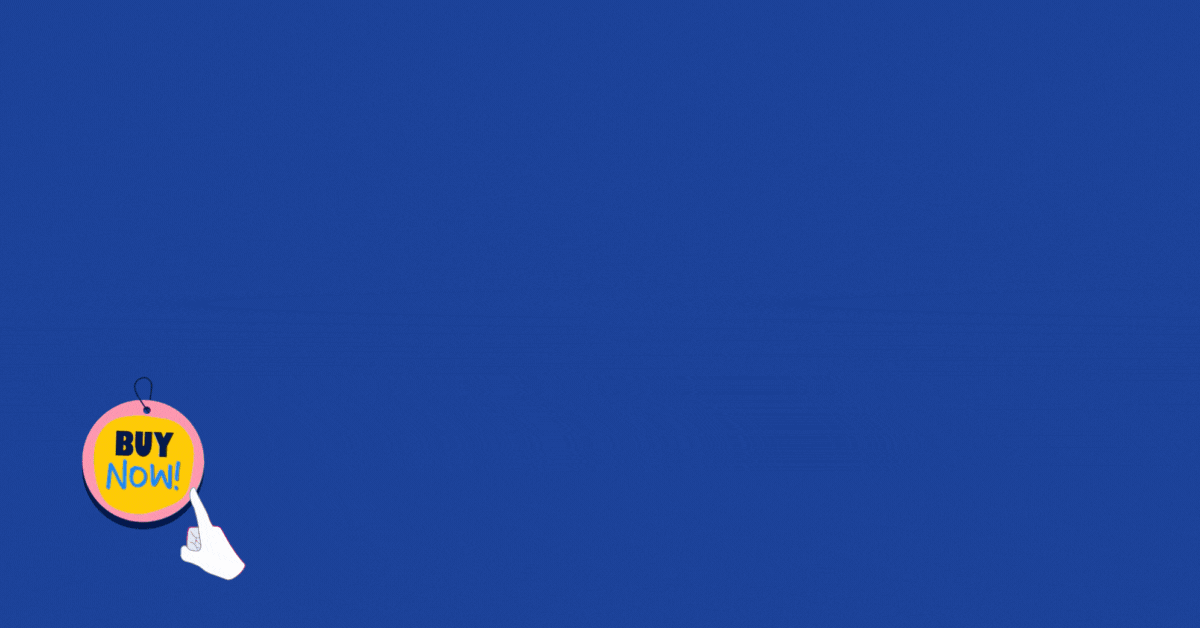 Free Fire also adds new content every few months to keep players engaged. This includes special events, new maps, limited-time game modes, and more. With such an expansive and ever-evolving world, it's no wonder why Free Fire is one of the best games of all time.
There's so Much Content in It
When it comes to content, Free Fire has a lot to offer. From characters and skins to weapons and special events, there is something for every gamelover to enjoy. The wide variety of content keeps players engaged, as there is always something new to experience. There are over 50 characters with unique abilities and personalities, as well as hundreds of different weapon skins that can be earned through in-game events or purchased with diamonds. In addition, there are daily and weekly events that offer rewards such as diamonds, costumes, and other items. Free Fire also offers season passes, which give players exclusive items and rewards for completing specific tasks. With so much content available, Free Fire truly offers something for everyone.
The Free Fire Community is Awesome
The Free Fire community is one of the best gaming communities out there. It's full of passionate and dedicated players who are always willing to help out newbies and give tips on how to become better at the game. The chat feature allows for a great sense of camaraderie and community, as players can engage in friendly banter and even challenge each other. Plus, there are tons of online resources such as guides, tutorials, and forums dedicated to Free Fire that offer useful information and support to the players. So, no matter what your skill level, you'll always find people willing to lend a helping hand. Free Fire also regularly hosts tournaments and special events that allow players from all around the world to connect and compete with each other, making it even more enjoyable to play.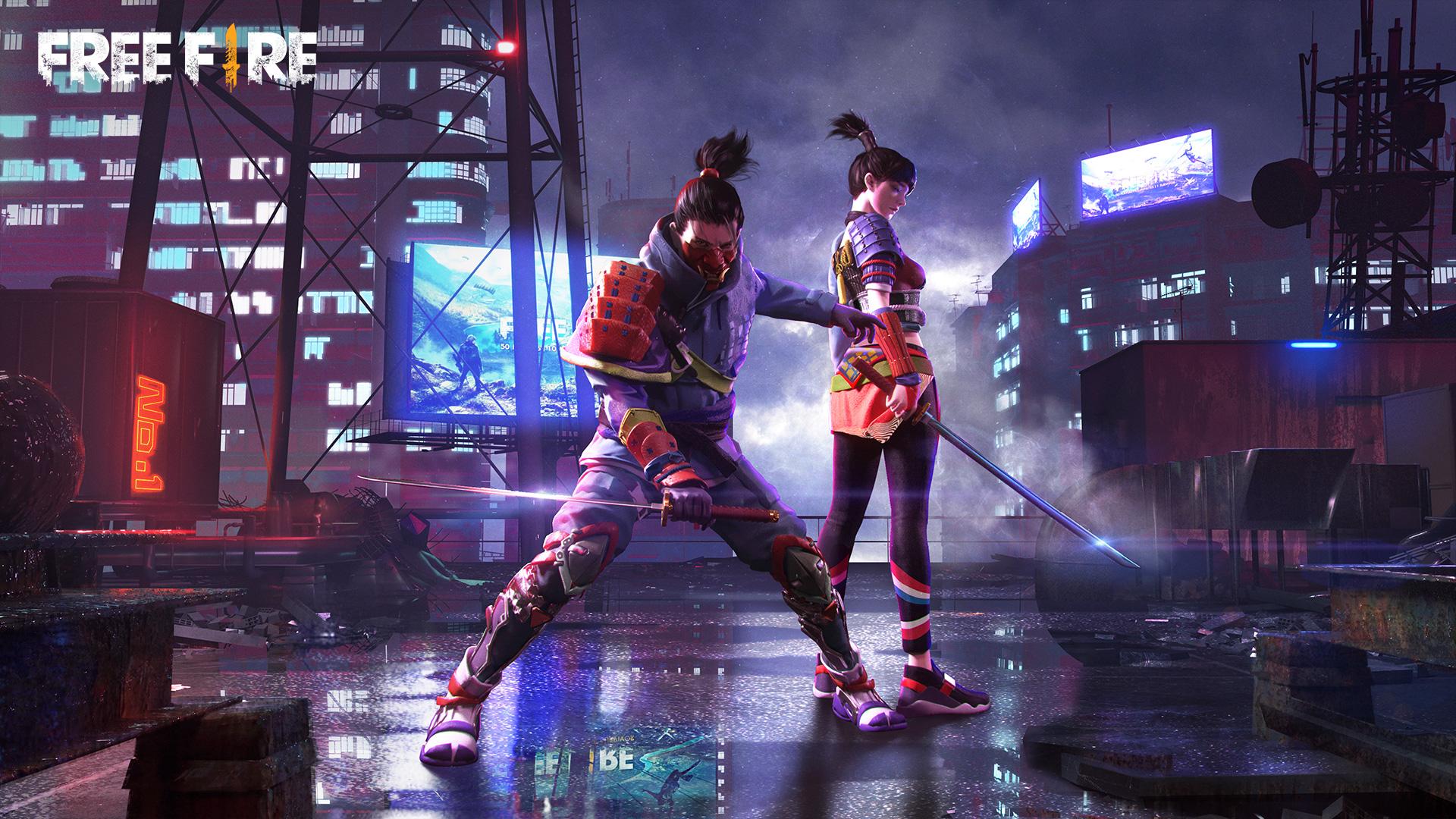 Free Fire is one of the best games of all time, and it's also completely free to play. That's right – you don't have to pay anything to enjoy this amazing game. Free Fire offers a truly unique gaming experience that no other game can offer, and it's all available for free. No matter where you live, you can jump into Free Fire and have a blast with your friends or by yourself.
There are no microtransactions or other hidden costs in Free Fire. All you need to do is download the game and start playing. You can even purchase in-game items if you want, but these are all purely optional. The core gameplay remains free for everyone to enjoy, no matter what.
Free Fire is an incredible game that everyone should try out. With stunning graphics, highly addictive gameplay, and lots of content to explore, there's no doubt that Free Fire is one of the best games of all time. And the fact that it's free just makes it all the more appealing. So what are you waiting for? Download Free Fire now and start playing!
Required System Configuration for Free Fire
If you are looking to get the best experience out of the battle royale game Free Fire, then you will need to make sure your device is properly configured. Here is a look at the system requirements that you should be aware of if you want to play Free Fire on your device:
Minimum System Requirements:
– Operating System: Android 4.0.3 and above
– Processor: Quad Core 1.2GHz and above
– RAM: 1GB
– Storage: 1GB and above
Recommended System Requirements:
– Operating System: Android 5.1 and above
– Processor: Octa Core 1.5GHz and above
– RAM: 2GB
– Storage: 2GB and above
It is important to note that these are just the minimum and recommended system requirements for Free Fire and your device may still be able to run the game, even if it does not meet these requirements. However, the higher the specs of your device, the better your gameplay experience will be.