How to Make a Money Online For Beginers
Freelance Your Skill Set and Get Paid as You Work
One of the easiest ways to make money online is by offering your skills and services as a freelancer. Websites like Upwork and Fiverr provide a platform for you to connect with clients who are looking for people to help with their projects. You can offer a wide range of services, such as writing, design, coding, and more.
Take a Online surveys and Get Paid
Work on Affiliate Marketing and Best Way to Build Your Wealth
Sell Your Products or Services Online
 If you have a talent for creating something, you can sell your products online. Websites like Etsy and Amazon allow you to sell your handmade products or digital products. You can also create an online store using platforms like Shopify or WooCommerce.
Future is DIgital Marketing - Content is King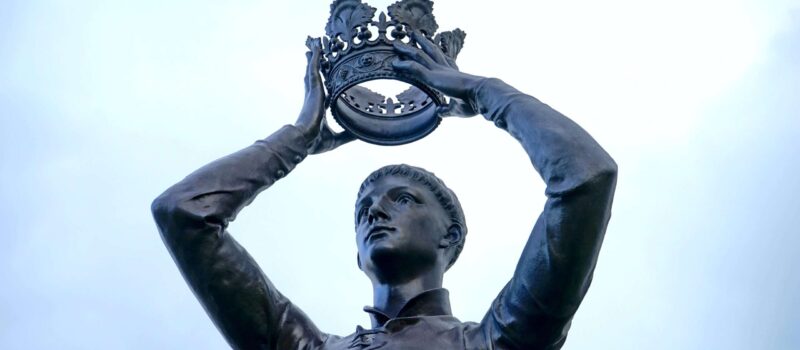 Creating and sharing content online can also be a great way to make money. If you have a talent for writing, photography, or video, you can start a blog or a YouTube channel. You can also earn money through advertising, affiliate marketing, and sponsored content.
Teach Or Sell Your Skill Set Online
Another way to monetize your expertise is by creating and selling online courses. You can use platforms like Udemy or Teachable to create and sell your courses.
If you have expertise in a certain subject, you can offer your services as an online tutor. Websites like TutorMe and Chegg allow you to connect with students who need help with their studies.

In conclusion, making money online is a great way to supplement your income or turn it into a full-time job. There are many opportunities available, and some of them are suitable for beginners. Whether you choose to participate in online surveys, offer your skills as a freelancer, or sell products online, there is a path that will work for you. The key is to find something you enjoy doing and are good at, and put in the effort and time to make it a success.