Satish Kaushik Died of a Heart Attack at 66, Body will Be Moved to Mumbai after a Postmortem
Satish Kaushik's journey in the film industry began in the 1980s when he worked as an assistant director to Shekhar Kapur on the film "Masoom." He made his acting debut in the 1983 film "Jaane Bhi Do Yaaro," which is considered a cult classic in Indian cinema.
He went on to act in several successful films in the 1990s and early 2000s, playing both comedic and dramatic roles with ease. He also ventured into producing and directing films, showcasing his versatility as an artist.
In recent years, Kaushik had turned to digital platforms and appeared in web series like "The Forgotten Army" and "Tandav." He was also working on his directorial project, "Kagaaz," which is set to release on a streaming platform soon.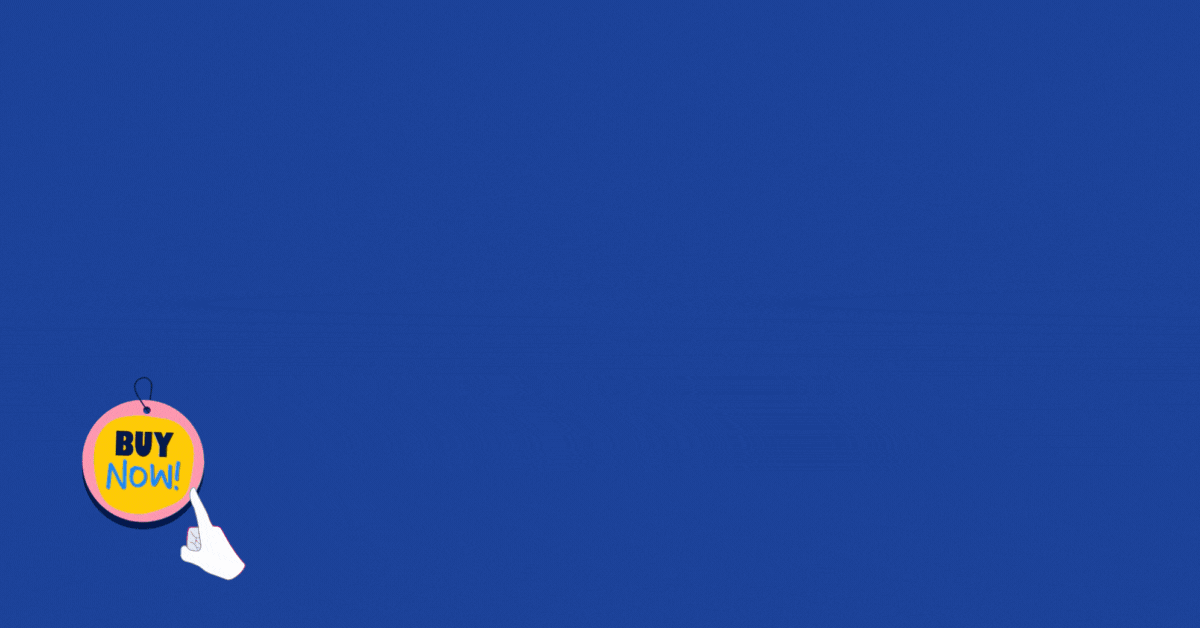 Kaushik was known for his down-to-earth nature and easygoing personality, which made him popular among his peers and fans alike. He was known to be a mentor to many young actors and filmmakers, and his passing has left a void in the Indian film industry.
Many of Kaushik's colleagues and friends have expressed their shock and grief on social media, with some sharing anecdotes and memories of their time spent with him. They have described him as a kind-hearted and talented artist who will be deeply missed.
The news of Satish Kaushik's death has once again highlighted the importance of taking care of one's health, particularly in a high-pressure industry like show business. It serves as a reminder to all of us to prioritize our physical and mental well-being and seek help if needed.
Satish Kaushik's contribution to Indian cinema will always be remembered, and his legacy will live on through his work. Our thoughts and prayers are with his family and loved ones during this difficult time.
He is an Amaging Actor too and Acted in Many Movies
Kaushik, who started his career as an assistant director to Shekhar Kapur, went on to establish himself as a successful actor, director, and producer in the Indian film industry. He was known for his roles in films like "Mr. India," "Ram Lakhan," "Saajan Chale Sasural," and "Deewana Mastana," among others. He also directed several critically acclaimed films, including "Tere Naam" and "Mujhe Kucch Kehna Hai."
The news of Kaushik's death was confirmed by his close friend and fellow actor Anupam Kher on Twitter. "Satish Kaushik ji was a wonderful human being and a great artist. I am saddened beyond words to hear about his sudden demise. May his soul rest in peace," he tweeted.
He made his acting debut in the 1983 film "Jaane Bhi Do Yaaro,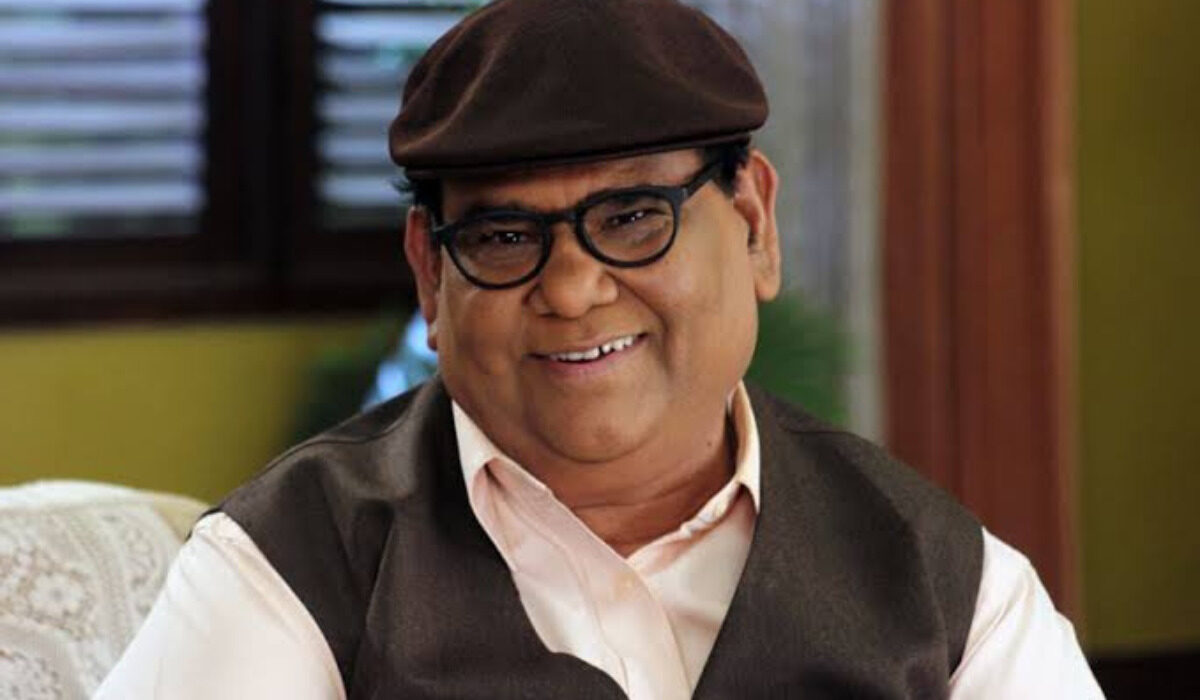 Kaushik's sudden death has left his family, friends, and fans in a state of shock and mourning. The film fraternity has expressed its grief and condolences to his family through social media.
As per the latest reports, Kaushik's body will be brought to Mumbai after a postmortem is conducted in Delhi. His last rites will be performed in Mumbai, where he had spent most of his career and had a vast circle of friends and colleagues.
The sudden demise of Satish Kaushik is a great loss to the Indian film industry, which has lost yet another talented artist. He will always be remembered for his contribution to Indian cinema and the entertainment industry.
One of the Biggest Hit Tere Naam Salman Khan in Lead Role