Best Travel Places To Visit Heavenly in Switzerland
Switzerland is a landlocked country located in the heart of Europe, and is famous for its stunning natural beauty, rich cultural heritage, and high standard of living. It's a country that offers a unique combination of breathtaking mountains, rolling hills, pristine lakes, and quaint villages, making it an ideal destination for travelers who are looking for a mix of adventure and relaxation.
Getting ThereGetting There
Switzerland is well connected to the rest of Europe, with several international airports that offer direct flights to major cities across the world. The largest and most convenient airport is Zurich International Airport, which is located in the northern part of the country and serves as a hub for many airlines. From here, you can take a train or bus to your destination, or rent a car and explore the country on your own.
Switzerland is a small country, but it packs a big punch when it comes to natural beauty and cultural attractions. Here are a few of the must-see places in Switzerland that you should consider visiting on your trip: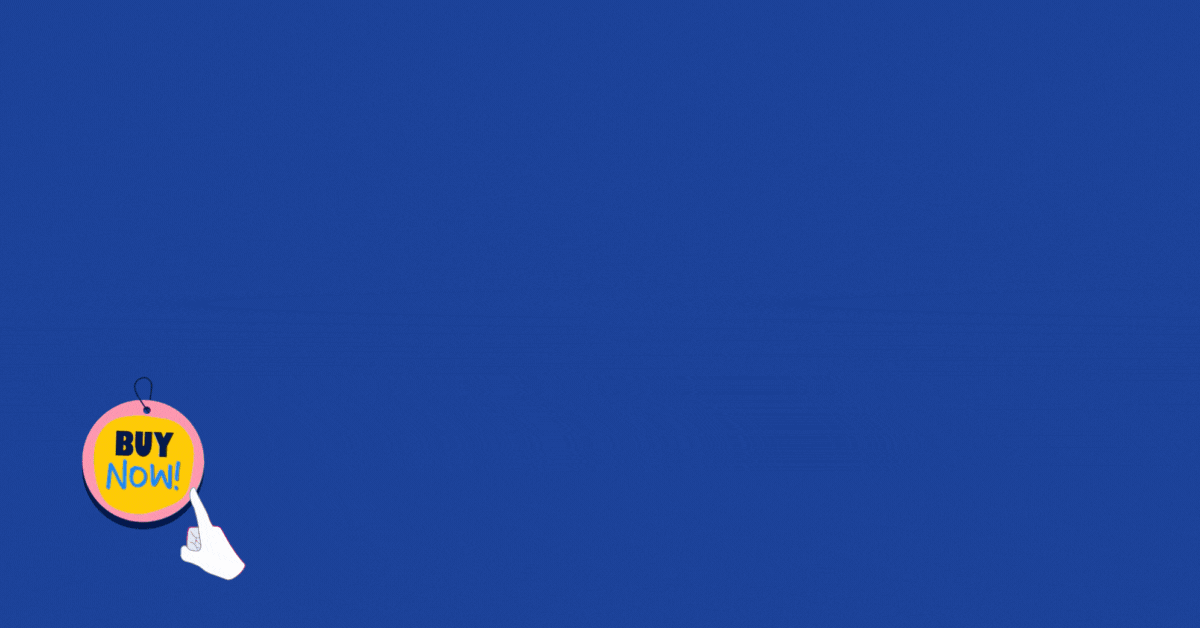 The Swiss Alps: Switzerland is famous for its majestic mountain ranges, and the Swiss Alps are the crown jewel of the country. With peaks that soar over 4,000 meters into the sky, the Alps offer breathtaking views, challenging hikes, and world-class skiing and snowboarding opportunities.

Lake Geneva: This stunning lake is located in the western part of the country, and is surrounded by charming towns, vineyards, and rolling hills. You can take a boat tour of the lake, explore the local villages, or relax on the beaches along the shore.

The Rhine Falls: Located near the city of Zurich, the Rhine Falls is the largest waterfall in Europe and a popular tourist attraction. You can take a boat tour of the falls, or walk along the trails that offer panoramic views of the surrounding countryside.

The Old Town of Bern: This charming town is the capital of Switzerland, and is famous for its well-preserved medieval architecture, quaint cafes, and historic landmarks. You can explore the narrow cobblestone streets, visit the famous clock tower, or sample the local cuisine in one of the many restaurants and cafes.

Lucerne: This picturesque town is located in the heart of Switzerland and is surrounded by rolling hills and stunning mountain vistas. It's famous for its wooden bridges, charming cobblestone streets, and the Chapel Bridge, which is a must-see landmark in the town.

Zermatt: This small mountain village is located at the base of the Matterhorn, one of the most iconic peaks in the Swiss Alps. Zermatt is a popular destination for skiers and snowboarders, but it also offers a range of other outdoor activities, including hiking, mountain biking, and paragliding.
Experiencing Swiss Culture
Switzerland is a country with a rich cultural heritage, and there are many opportunities to experience Swiss culture and traditions during your trip. Here are a few suggestions:
Attend a Swiss folk festival: Switzerland is famous for its traditional folk music and dance, and there are many festivals and events throughout the year where you can experience this vibrant culture.

Visit a Swiss chocolate factory: Switzerland is famous for its high-quality chocolate, and there are several chocolate factories and workshops where you can learn about the production process and sample some of the country's finest chocolate.

Try Swiss cuisine: Swiss cuisine is a mix of French, German, and Italian culinary traditions, and features a range of delicious dishes, including fondue, raclette,