5 Hairstyles You Need to Know About If You're a Style Freak
The Pixie Cut - Hairstyle
For those looking to make a statement and take their style to the next level, the pixie cut is the perfect option. Not only is it a classic hairstyle that's been seen on Hollywood stars and fashion icons alike, but it's also incredibly versatile and low-maintenance. The beauty of the pixie cut lies in its ability to express a person's lifestyle, passion, and fashion sense all at once. Whether you want to look sleek and sophisticated or edgy and modern, a pixie cut can help you achieve the look you desire. To get the perfect pixie cut, make sure to consult with a professional stylist to ensure the best results.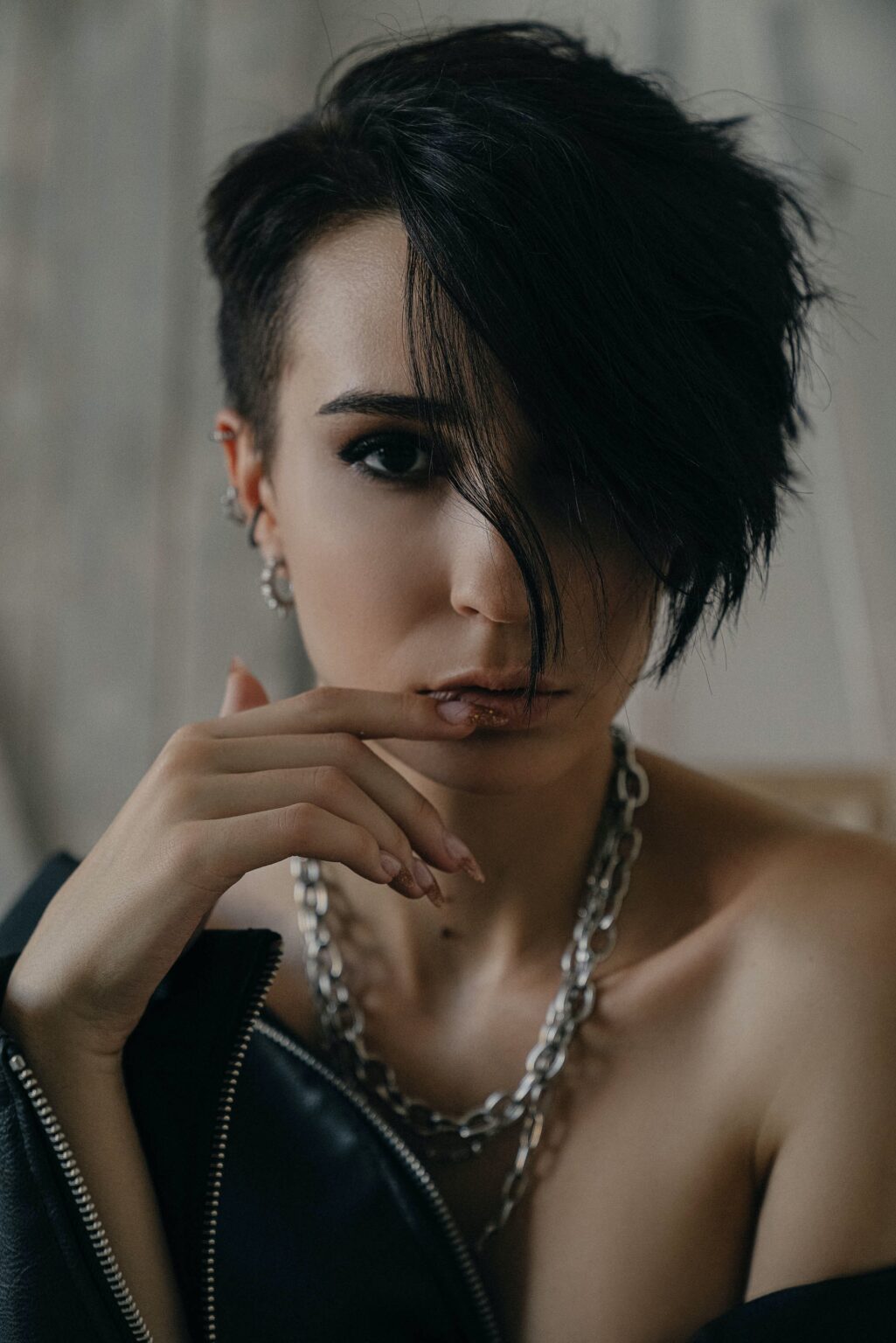 If you're looking for a classic, timeless look that still shows off your unique style and passion, then the Bob is the perfect choice for you. The Bob is a short hairstyle with a blunt cut and typically features bangs. It's often worn chin-length or slightly longer and can be tailored to your face shape and desired look. The versatility of the Bob makes it perfect for any style and the variety of lengths and layers mean that it can be adapted to fit any lifestyle. Whether you're looking for something sophisticated and chic, or something a bit more fun and edgy, the Bob will give you the perfect look. With its timeless appeal, the Bob is sure to remain a fashion staple for many years to come.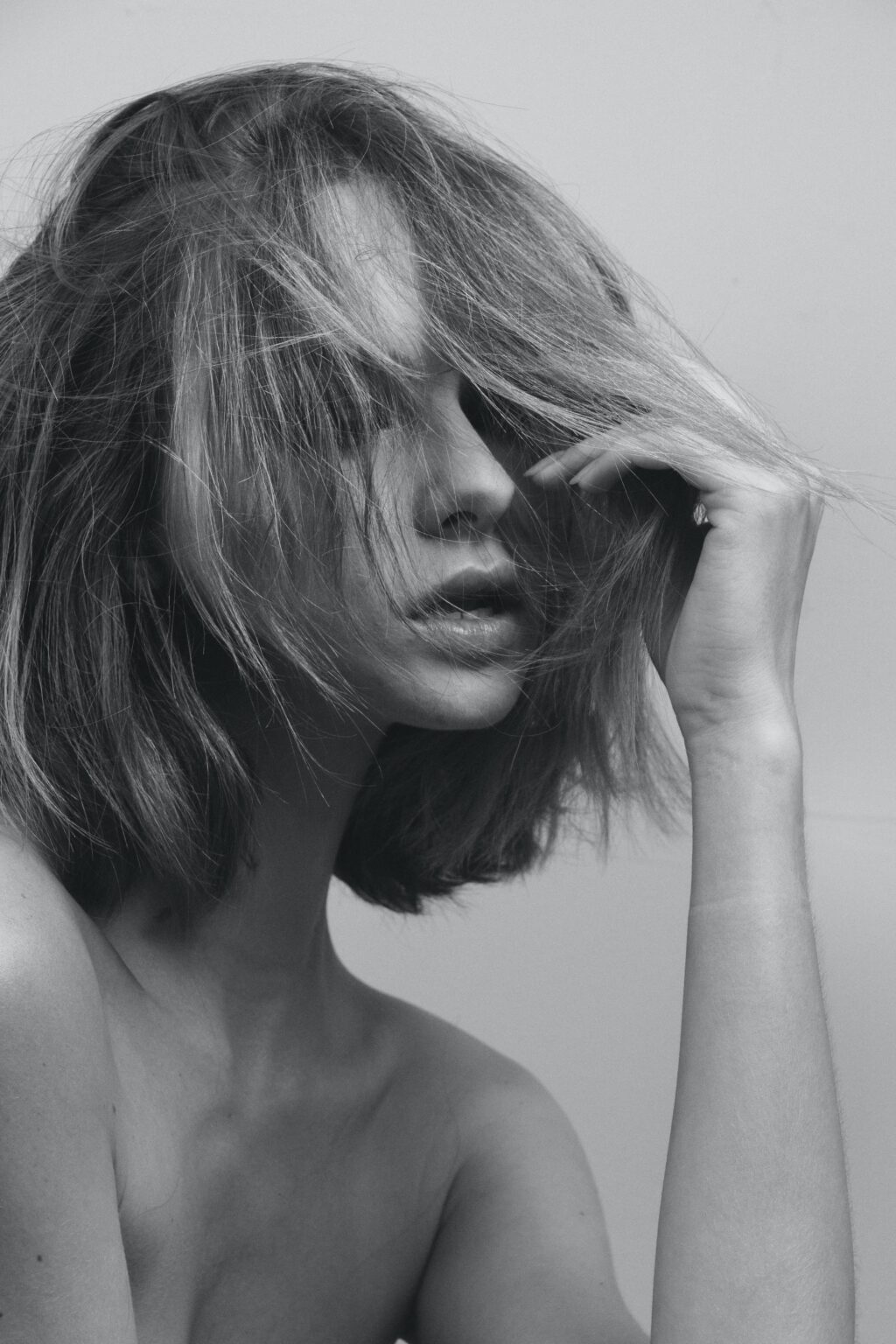 The Lob is one of the hottest hairstyles of the moment. A lob is a long bob that falls around the shoulders or just below it. It's a classic, timeless cut that looks great on almost everyone. It's also versatile and can be styled in a variety of ways to give you a unique look each time. If you're looking for a style that will flatter your face shape and add texture and movement to your hair, then the Lob might be for you.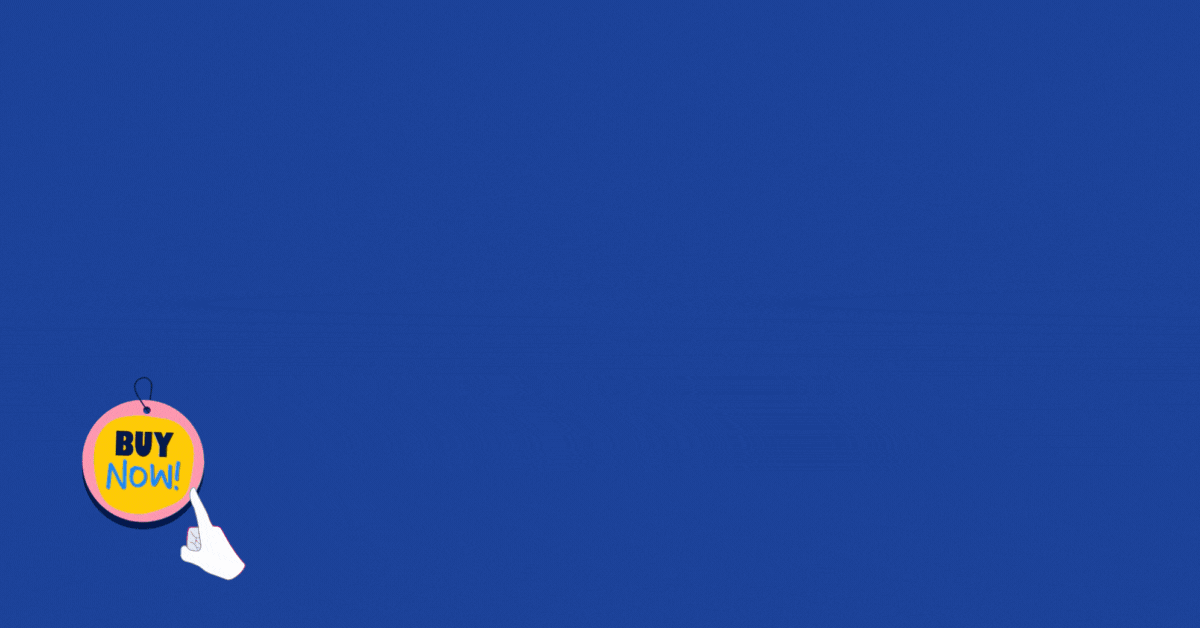 To get the perfect Lob, start by having your hairdresser cut your hair into layers with the shortest layer just above your shoulders. This will create more movement and texture in the cut and help to frame your face. Depending on how much movement and texture you want, your hairdresser may recommend adding more layers to the cut.
Once you've got your Lob, you can style it in a variety of ways. You could wear it straight and sleek, or add some curls or waves to give it an extra bit of oomph. For a more casual look, you could pull your hair back into a half-up half-down style, or put it up into a messy bun. The possibilities are endless!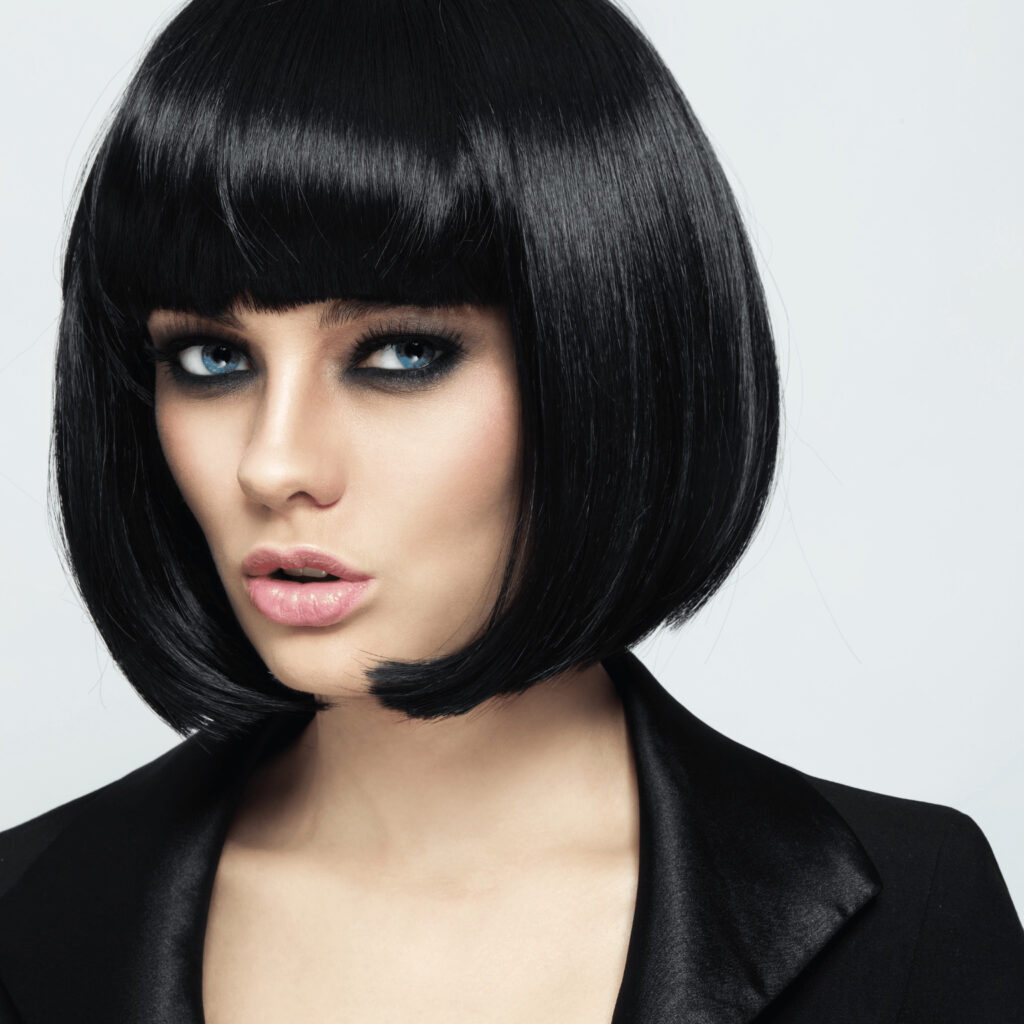 The Braided Updo Hairstyle
The braided updo is a classic hairstyle that is both elegant and versatile. It is a popular choice for formal occasions such as weddings, proms, and other special events, as well as for everyday wear. The hairstyle consists of braids that are woven together and pinned up at the back of the head, creating a beautiful and intricate look.
To achieve a braided updo, the first step is to prepare the hair by washing and conditioning it. Then, the hair should be dried and detangled with a comb. Next, the hair should be divided into sections and braided. The type of braid used can vary depending on the desired look, but common braids used in the braided updo include French braids, Dutch braids, and fishtail braids.
Once the braids are complete, they should be woven together to create the updo. This can be done by pinning the braids together at the back of the head and tucking in any loose ends. The hairstyle can be finished with hairspray or other styling products to keep it in place.
One of the advantages of the braided updo is that it can be customized to suit a variety of face shapes and hair types. It can be made more formal by adding accessories such as flowers, jewels, or a veil, or it can be kept simple for a more casual look. The braided updo is also a great choice for those with long hair, as it keeps the hair out of the face while still looking stylish.
Overall, the braided updo is a beautiful and classic hairstyle that is suitable for a variety of occasions. With a little practice, it can be created at home or by a professional stylist, and it is sure to make a lasting impression.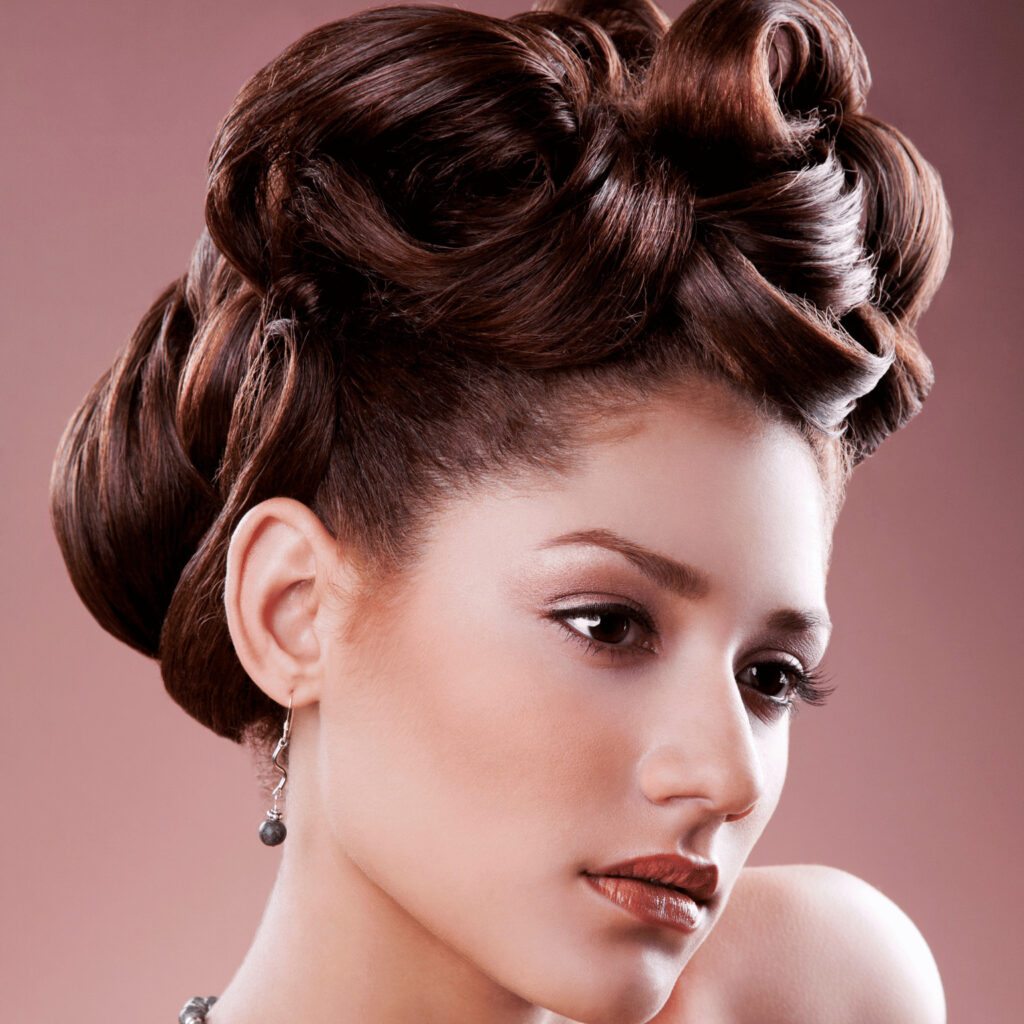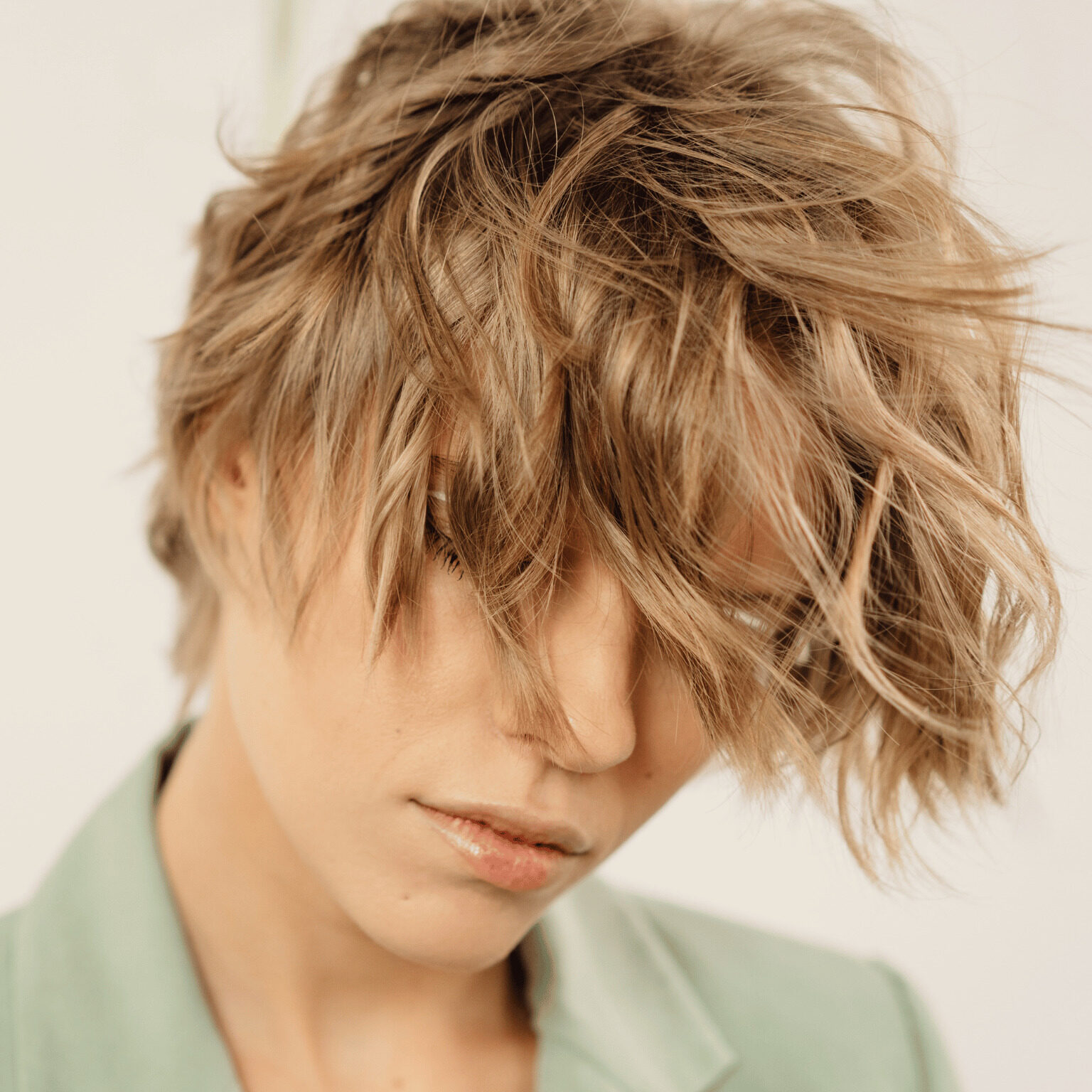 The messy bun is a popular hairstyle that is both casual and chic. It is a great option for those who want a stylish yet effortless look, and it can be created in just a few minutes with minimal styling products.
To create a messy bun, the first step is to gather the hair into a high ponytail at the crown of the head. The ponytail should be secured with a hair tie, but it should not be pulled too tight. The hair can be left straight or curled for added texture.
Next, the ponytail should be twisted loosely around the hair tie, creating a bun shape. The bun can be secured with bobby pins or another hair tie if necessary. However, it is important to leave some loose strands of hair around the face and at the nape of the neck to achieve the messy look.
To enhance the messy look, the hair can be teased with a comb or fingers to add volume and texture. Hairspray or other styling products can also be used to keep the bun in place and prevent any flyaways.
One of the advantages of the messy bun is its versatility. It can be worn high on the head for a more polished look, or it can be worn lower for a more casual vibe. It can also be paired with a headband or other hair accessories to add a touch of glam.
Overall, the messy bun is a quick and easy hairstyle that is perfect for those on the go. It can be created with minimal styling products and is suitable for a variety of face shapes and hair types. Whether worn at the gym, on a lazy weekend, or at a formal event, the messy bun is sure to add a touch of effortless style to any look.